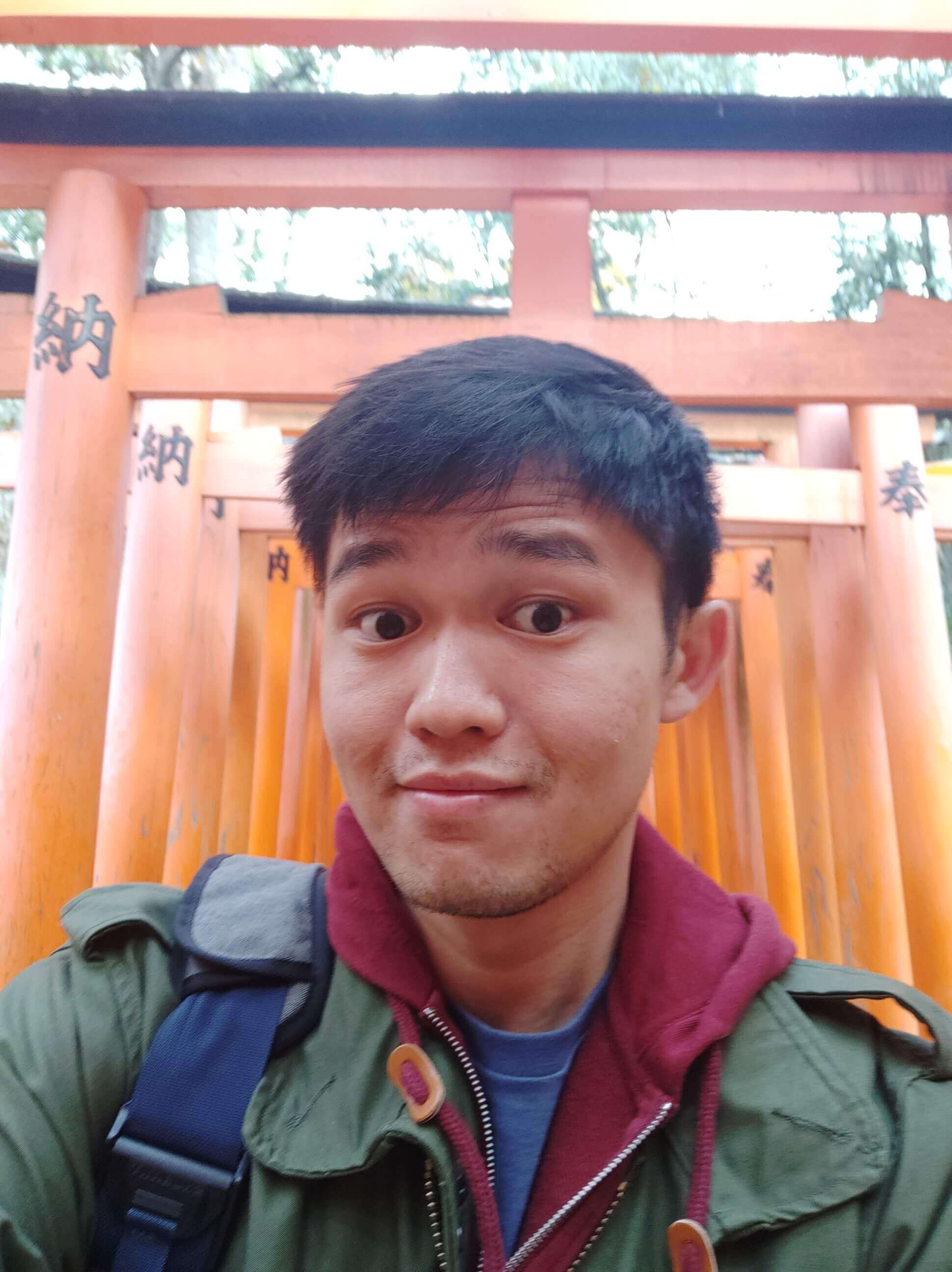 Hi! I'm Jude
I am a master's student in Computer Science and Applications at Virginia Tech focusing on Human Computer Interaction, Data Analytics, and Machine Learning. My passion is developing and designing interfaces that put the user first while bridging the gap between human and artificial intelligence.
Previously, I earned my undergraduate degree in Information Technology at the University of Queensland.
I also have over 3 years of work experience in a variety of roles ranging from front-end development to teaching in coding camps. The bulk of these work years were spent designing, building, maintaining, analyzing, and testing responsive websites for businesses both big and small.
With a well-developed skill set centered around web technologies and UX, I am looking for exciting opportunities to further grow as a developer, data scientist, and UX practitioner.
Skills
My current skillset is centered around front-end development. I particularly enjoy designing and building rich user interfaces that promote a smooth user experience while delivering human-readable code. Moving forward, I would like to improve my fluency in other areas such as data analytics, machine learning, back-end development, and other front-end technologies.
Development
Other Skills
jQuery, SASS, Boostrap, PHP, React, Java, C#, Python, Subversion
UX and Design
Other Skills
Adobe Photoshop, Balsamiq Wireframes
Data
Other Skills
CRO Tools (Optimizely, Google Optimize, VWO, etc.), Google Tag Manager, R, MySQL
Education
My education is the foundation of my skills and career aspirations today. I built my skills through undertaking coursework, learning from mentors and collaborating with peers. I am confident that my continued education will yield even more growth in the future.
Virginia Tech
Master's in Computer Science and Applications
2021 - Present
The focus subjects for my graduate studies are Data Analytics, Machine Learning, and Human Computer Interaction. These subjects build upon the interests I have developed during my undergraduate studies and subsequent employment. I am currently working with the Crowd Intelligence Lab advised by Dr. Kurt Luther. Through Civil War Photo Sleuth and other projects, we explore the intersection between crowd-sourced intelligence and artificial intelligence.
The University of Queensland
Bachelor's in Information Technology (Hons)
2014 - 2017
The foundation of my computer science knowledge. Starting with no coding experience, I was able to learn a wide array of skills including various coding languages, design thinking, data systems, and algorithms. These skills are then applied towards various individual and group projects as well as a thesis project in Human Computer Interaction advised by Professor Stephen Viller.
Projects
The work I do in my professional, academic and personal endeavours are opportunities for me to apply and sharpen my skillset. They are also important milestones that help me track my growth as a developer and UX practitioner.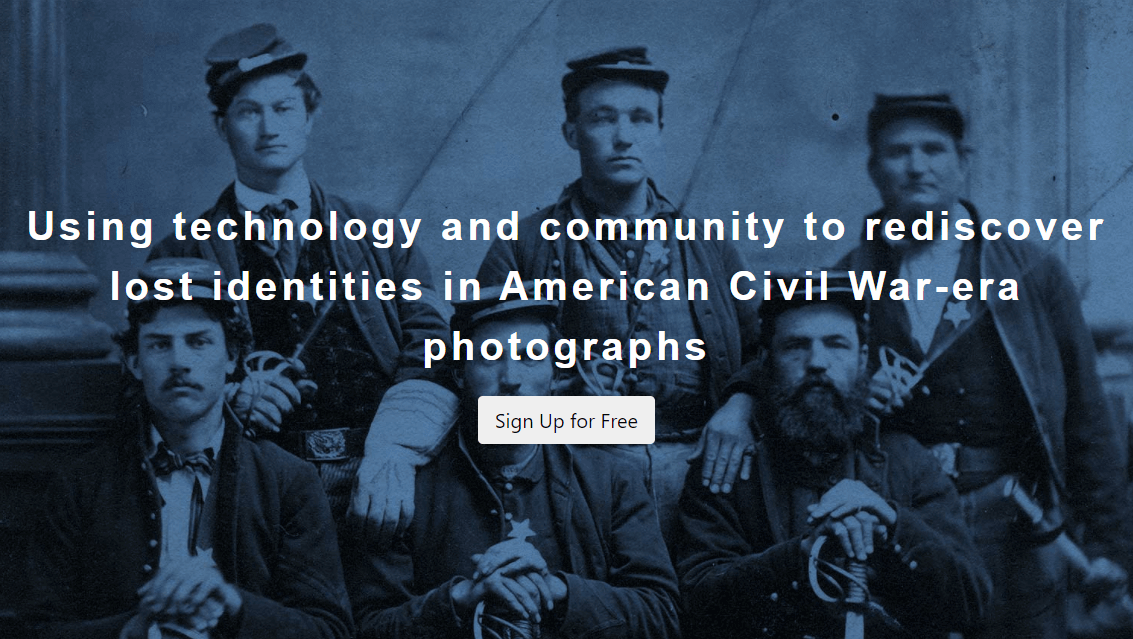 Civil War Photo Sleuth
My first project with the Crowd Intelligence Lab at Virginia Tech. Here I designed and developed a new dashboard for Civil War Photo Sleuth, one of the lab's main projects.

Conversion Kings
Working at Conversion Kings allowed me to work on A/B tests for a wide range of clients both local and international. As a developer I helped develop, maintain, test, and analyze these tests to help clients improve their user experience and conversion rate.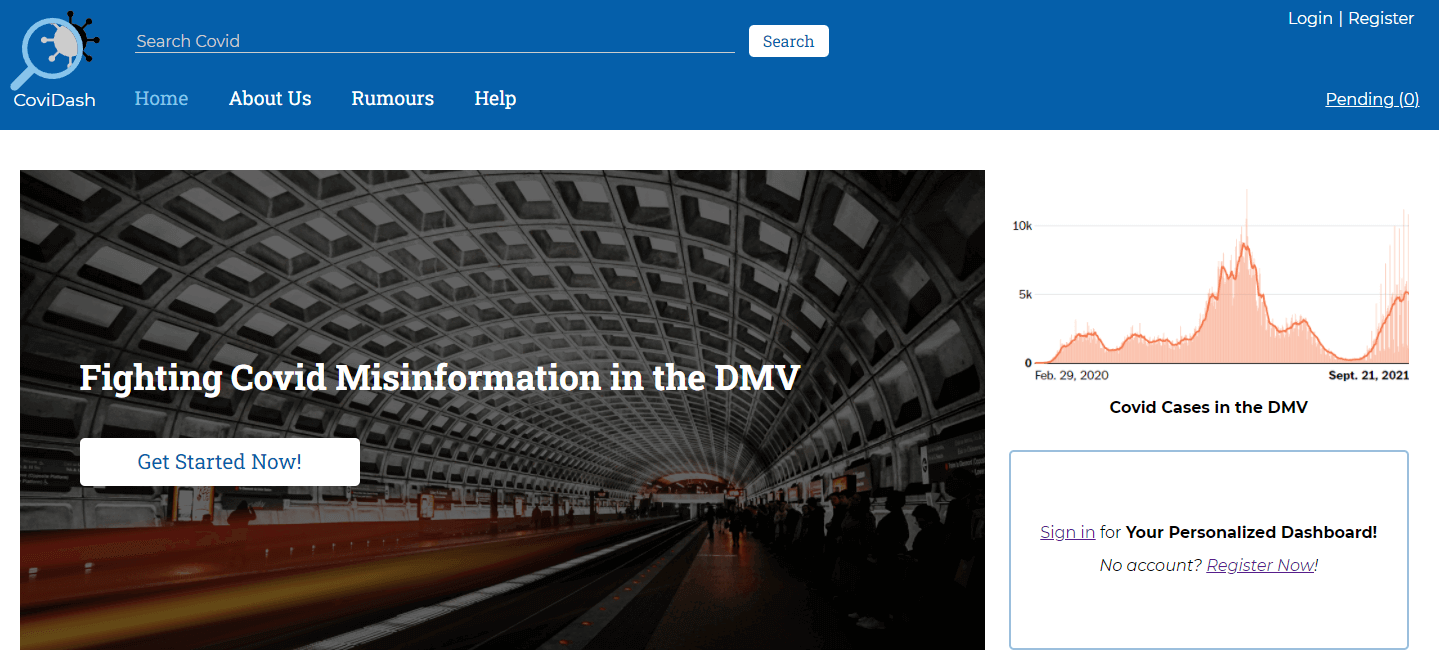 CoviDash
CoviDash is a Django application I developed for a first semester course in my master's degree. In this app, users are able to freely post, fact-check, and discuss various COVID-19 related rumours.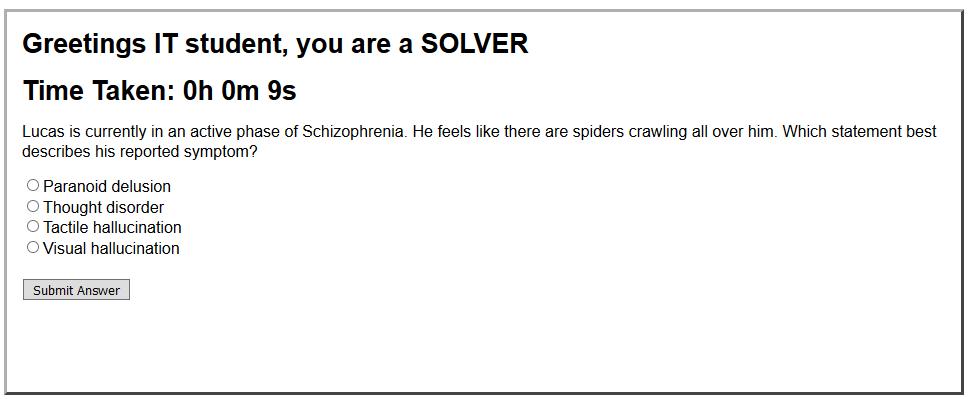 Thesis Project
A PHP application consisting of a chatbox and quiz used to facilitate interdisciplinary collaboration between faculties. This application was developed for my undergraduate honours thesis project: "Utilizing Synchronous Distributed Groupware to Facilitate the Normalization of Interdisciplinary Collaboration".